Special Events and Happenings In 2018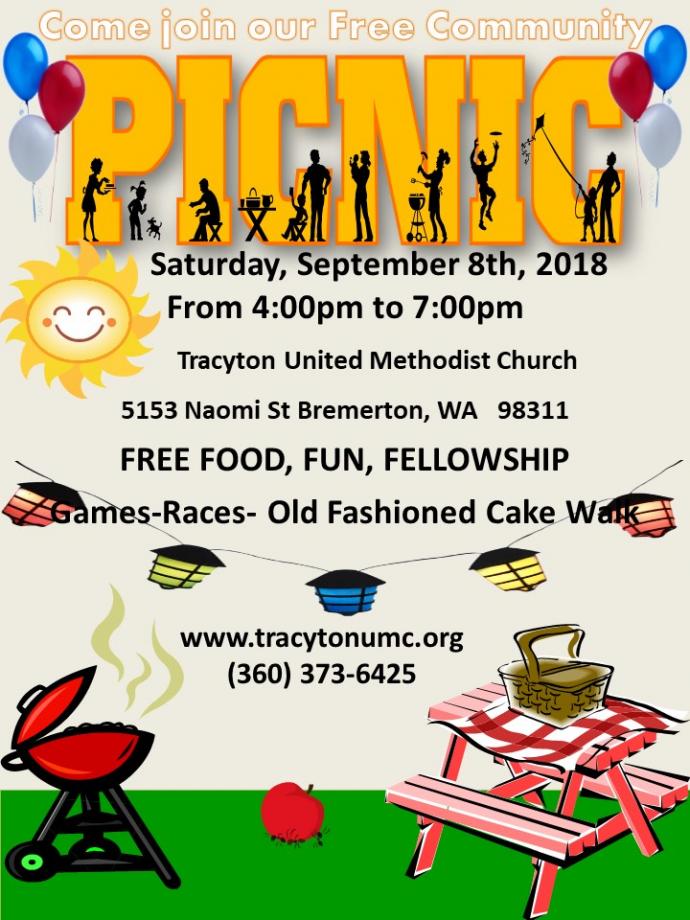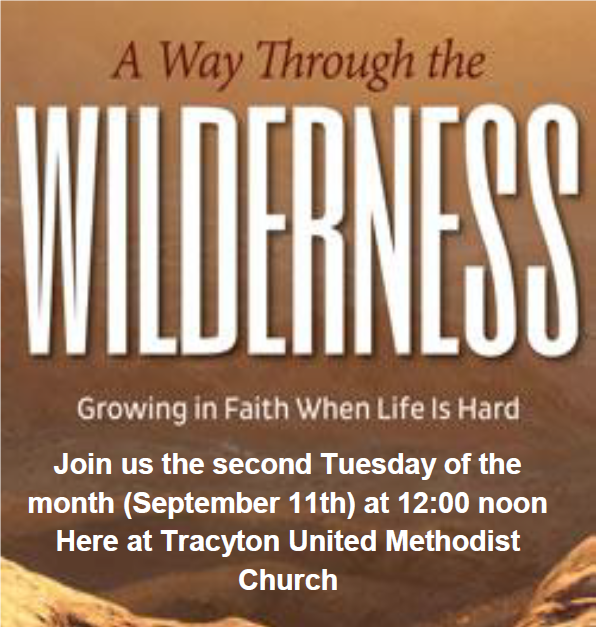 Often in Scripture, God's people went through a "wilderness experience" and were changed profoundly—for good or bad. With warmth and sensitivity, this 6-session study explores those barren, difficult times when we feel alone and desperate and shows how we can emerge stronger and closer to God than ever. If this day or time doesn't work for you let Lyla in our Office know and we'll see if we can work something out.
Books have been donated and are available at the Church.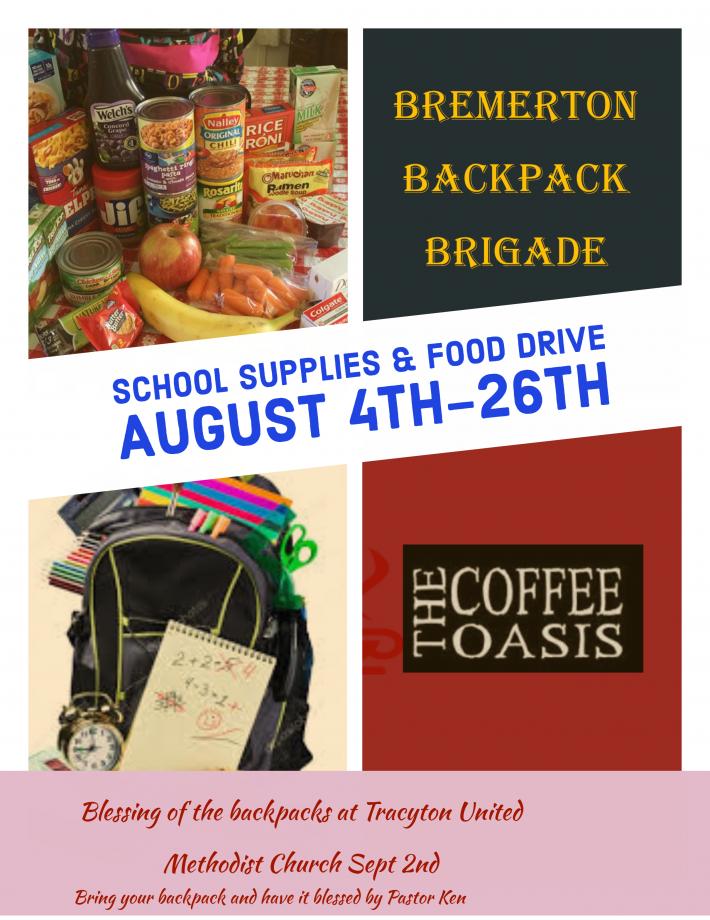 We are collecting Shcool Supplies and non-perishable foods to support both Bremerton Backpack Brigade and the youth at Coffee Oasis.
We will also have a Blessing of the Backpacks on the first Sunday of September (the 2nd) following our 10:00am Service.
---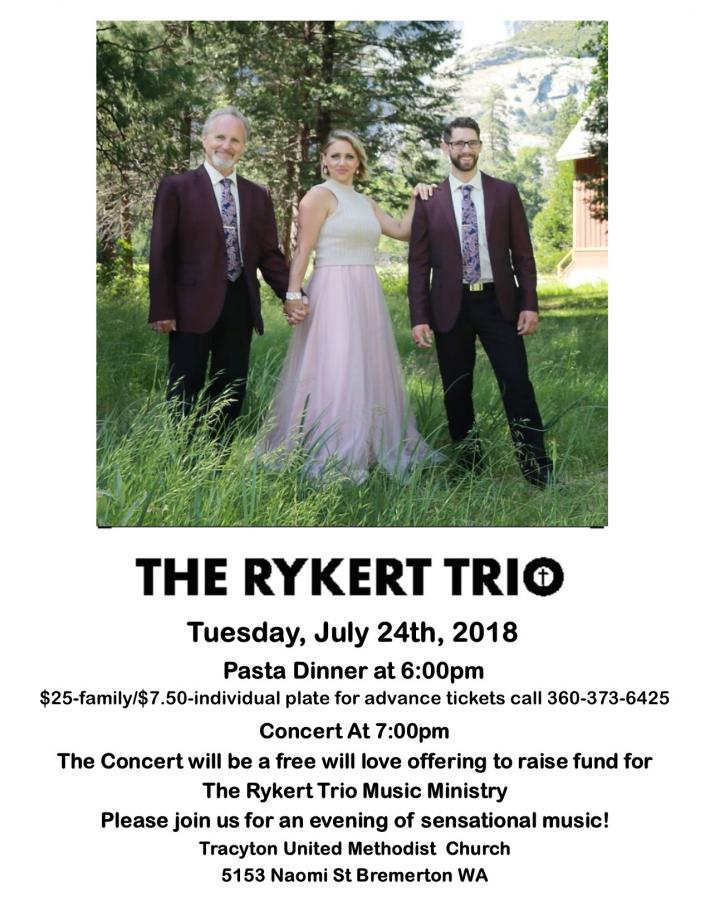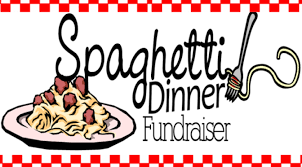 ---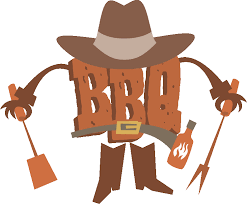 Sunday June 17th Following 10:00amService
Steve Atkinson is sponsoring a Father's Day BBQ and Pot Luck. He will provide and grill the main course of hamburgers and hot dogs.
We are asking everyone to please join us. This will be Pastor Wes' last Sunday with us here at Tracyton UMC.
If you can, please bring a side dish, salad or dessert. Though a dish is appreciated it is not required, it is you we would prefer to see.
Everyone is welcome, bring a friend, invite a neighbor, better yet invite a stranger….
---
Sweethearts Brunch
February 11th, we will hold our eighth annual "Sweethearts Brunch" to be served following Service Begining approximately at 11:00am. Come and have a picture taken with your Sweetie! All proceeds will go to help with camp scholarships for our children and youth.