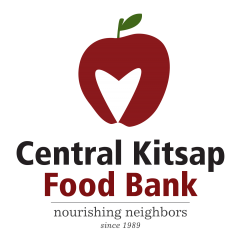 The first Sunday in every month is designated as Food Bank Sunday, but you can contribute any time during the month. Your help for our community is greatly appreciated.
We all think about the people who may not have enough food during the holidays, but summer is often a more critical time for families. Children who have been getting free or reduced lunch at school now have to be fed at home. This leaves families responsible for their lunch. For many that extra food is not available, and they must depend on our help. Please remember these children when contributing to the food bank. A little can go a long way.

Items always in need: canned items, tomatoes, sauces, vegetables, peanut butter and especially soups and meats. Dry food items like flour, sugar, rice, beans, pasta of all kinds. Packaged meals like hamburger helper, mac & cheese, suddenly salads and tuna helper.