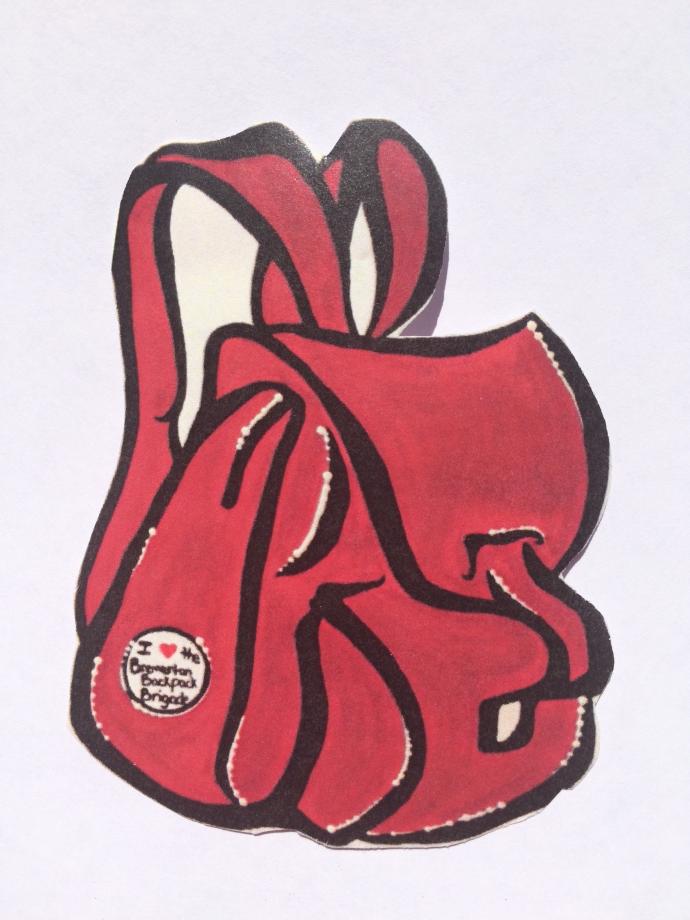 Our church has a chance to help expand ministry to children in our community schools. This ministry, called the Backpack Program, is designed to provide nutritional support over weekends during the school year to children of families in urgent need. Teachers are increasingly aware of children who come to school on Monday mornings hungry. During the week these children receive free or reduced meals at school, but on the weekends parents are unable to provide the same level of nutrition.
The Backpack program is designed to provide these families with backpacks containing nutritious food for the weekends. Children are chosen by classroom teachers who discretely receive the backpacks on Friday afternoons.
If you would like to help, a box to collect needed items is available here at TUMC. We will make sure all donations get to the Backpack program. For more information please call the church at 360-373-6425 or download the following information brochure.
http://media1.razorplanet.com/share/512433-3534/resources/888162_InfoFlyer.pdf